With excellence in Oil inspection and many years of experience, Maneph Marine Services Limited has built a reputation of excellence in independent oil inspection. Our reputation for technical efficiency has With an intensive knowledge of our fields, expert inspectors, technicians and our state of art equipments, we are able to provide great quality services to our clients.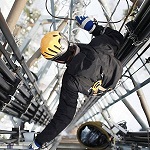 Health Safety and Environment
Maneph Marine Services Limited is committed to conducting its activities in a manner that promotes the Health and Safety of its employees, assets and the public, as well as protection of the environment.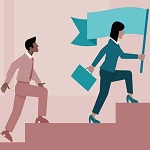 Real Leadership
We employ leaders with relentless desire for growth and innovation. Our open culture enables our staffs to think creatively, work smartly and be passionate about the business of our client.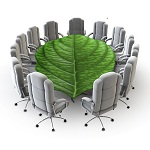 Sustainability
We always look at the long term benefit of every of our project. Maneph Marine Services Limited embraces opportunities, ethical behaviour and social developments that will add to the value of the country.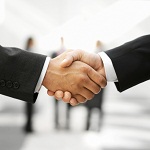 Professionalism
Our professionalism makes us stand out from other business. Our value for our client and superior decision making helps us deliver world-class services that will satisfy their business needs.