Briefly
Maneph Marine Services Limited is a Nigerian based company in the business of oil and gas inspection, marine, calibration, superintendent, industrial and laboratory services.
Our core expertise are in testing, inspection, certification, supervision, advisory, consultancy and training.
What you will get from us
FAST

Maneph Marine Services limited prides itself with fast, accurate and swift response to client's requests.
QUALITY

We have built a strong reputation for providing an exceptional inspection services to our clients in Nigeria.
Why Us
Maneph Marine Services Limited have perfected the fine art of inspection. With our robust customer service and online presence, you can follow the status of your inspection, get testing done with a click and talk with our online representatives. Our major aim is to protect our clients' interests at all times and also act as an aid for insurance/marine claims loss adjusting when the need arises.
We have invested heavily in Information, communication and technology and have used it to better our client business. We are totally committed to the complex and demanding task of maintaining high quality services at all time.
Latest news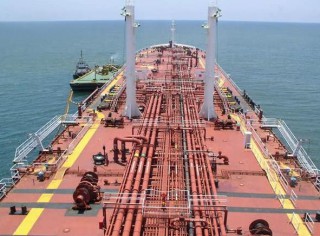 Nigerian-based PPP Fluid Mechanics Limited (PPPFM) and Vitol Group from the Netherlands have jointly launched a new bunkering operation in Nigerian waters backed by the Secure Anchorage Area (SAA) West Africa. PPPFM has entered the agreement with Vitol, which is fully licensed by Nigerian Department of Petroleum Resources. The cooperation enables PPPFM to provide bunker […]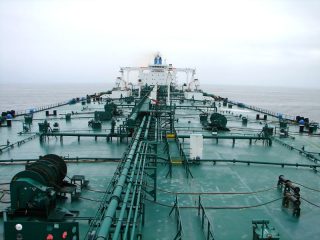 Both Suezmax and VLCC markets could be hit by downward pressure from sustained outages of Nigerian crude oil, resulting from attacks on oil infrastructure by rebel fighters in the Niger River Delta, according to energy and ship brokerage Poten & Partners. Africa's largest oil producer has seen its crude oil production and exports slashed as […]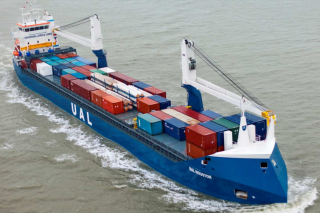 The Nigerian Navy has foiled an attempted hijacking of a merchant vessel some 16 nautical miles off the coast of Bonny, Nigeria. Six persons in a skiff boarded a general cargo ship underway in the early morning hours on July 13, according to the IMB Piracy Reporting Centre. IMB added that the alarm was […]
See all our news